AVERAGE PROFIT PER MONTH
Websites Big & Small
Profit From Our Service
After
Before
$3,000 P/M
$250 P/M
Confidential
(High Traffic CBD Store)
$2,000 P/M
$120 P/M
IPet Companion
(Medium Traffic Pet Blog)
$600 P/M
$100 P/M
Beatrix App
(Low Traffic Marketing Blog)
How Much Could You Make
From Our Service?
ENTER YOUR DETAILS TO FIND OUT
The Process
How We Generate
Revenue For Your Website
01
Source Buyers
We source potential buyers using our database of previous buyers, advertising and optimizing your website.

02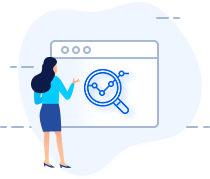 Negotiate & Review
We review the content provided for plagiarism and ensure quality and relevance to your site. We then negotiate a fair publication fee with the buyer.
03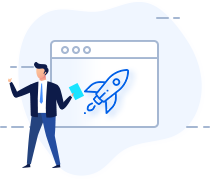 Sale & Publish Article
We invoice the buyer and once they pay we publish the content onto your website. You will be paid every two weeks and can track sales within our sales tracker.
It's Time To Make More
Money From Your Website